Equinox will meet or beat your customer-satisfaction scores in 90 days, or you pay nothing!
We've perfected the live agent business model.
Get Started
Our Quality Analysis process is second to none
We help you create an ongoing quality management process so that every conversation is consistent and meets our high bar of fast, accurate, and friendly service.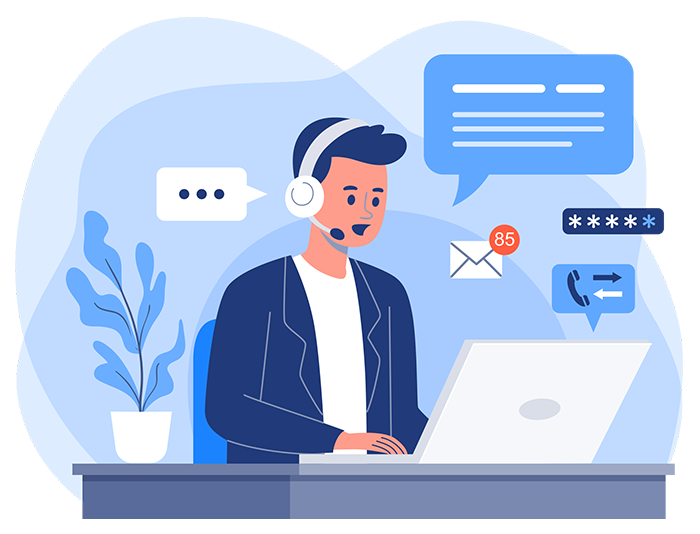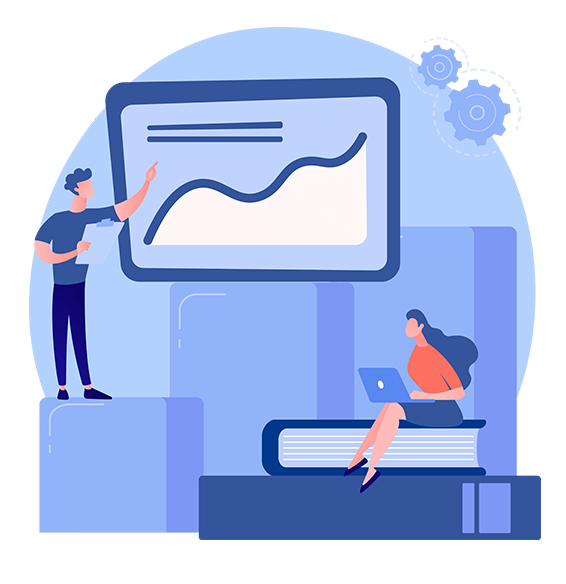 We analyze between 6%-8% of all conversations
Our dedicated quality team evaluates between 6% and 8% of every team member's conversations and delivers powerful one-on-one feedback to help them improve while maintaining morale.
Trusted Customers Are Saying.
Leaders at fast growing SaaS Companies love our Services
This team is Amazing!
Equinox has provided 210,000 proactive support chats that has helped us maintain our high quality of service that is delivered at scale over the last 2 years. The result and quality of every chat is measured and we know it's working.
Amazing Service!
Thanks to the Equinox team, we have been able to scale our business from an average of 40 clients per year to adding 30 new clients per month utilizing their knowledge and skill level to create scalable automation campaigns.
Absolutely Superb!
MASSIVE shout out to the WebPT East team! They always amaze with their dedication and innovation. Just yesterday they made this awesome Google Site for all our WebPT needs, especially COVID-19 resources.
We would love to hear from you!
Scale your customer support team efficiently with a dedicated remote team that care about your customers as much as you do!