You don't have to be perfect the first time you attempt something!
As long as you do your best, learn from mistakes, and focus on continuously improving.
We use only top-skilled agents
We're talking pros from companies like Microsoft and IBM.
Getting in is harder than some of the top B-schools
Using a 4-step Gauntlet Process (tests), we are very selective in who we hire. Our onboarding rate is 0.02% of all the applicants. Our retention rate is also one of the highest in the industry.
We're platform-agnostic!
ClickDesk, Drift, Intercom, Salesforce, Zendesk, Freshdesk. Every new hire has experience in at least one of these tools. And if you use another platform, we can learn quickly.
Here are 7 traits that we look for in a great team player on a daily basis:
Being Punctual
High Energy
Positive Attitude
Open to Change
Being Humble
Being Effective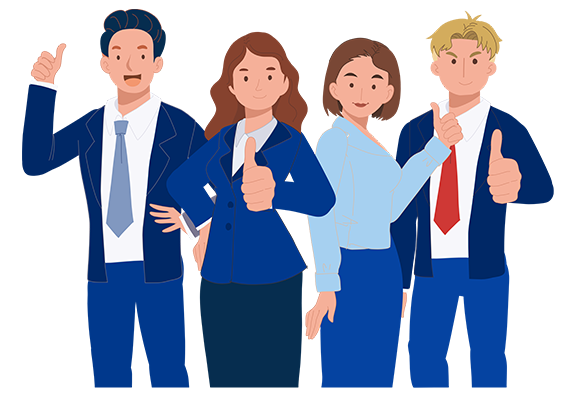 Trusted Customers Are Saying.
Leaders at fast growing SaaS Companies love our Services
This team is Amazing!
Equinox has provided 210,000 proactive support chats that has helped us maintain our high quality of service that is delivered at scale over the last 2 years. The result and quality of every chat is measured and we know it's working.
Amazing Service!
Thanks to the Equinox team, we have been able to scale our business from an average of 40 clients per year to adding 30 new clients per month utilizing their knowledge and skill level to create scalable automation campaigns.
Absolutely Superb!
MASSIVE shout out to the WebPT East team! They always amaze with their dedication and innovation. Just yesterday they made this awesome Google Site for all our WebPT needs, especially COVID-19 resources.
We would love to hear from you!
Scale your customer support team efficiently with a dedicated remote team that care about your customers as much as you do!